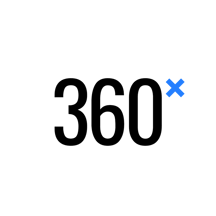 Request our full price list
Develop compelling content to support your business and expand your portfolio. Together we create a marketing strategy that works for you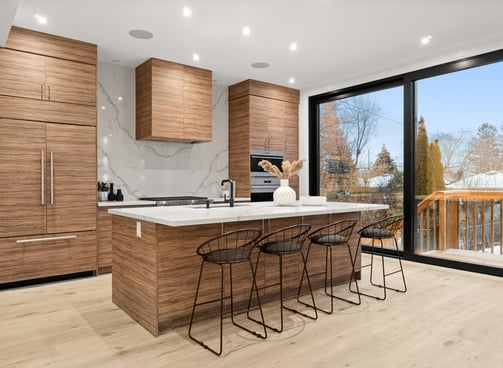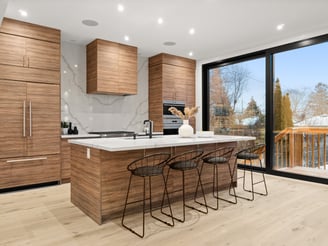 Our premium technique goes beyond standard HDR photography. We expertly capture multiple exposures in every photo, allowing its true colors to pop. Complemented by our exceptional editing skills, this approach consistently delivers magazine-quality photos.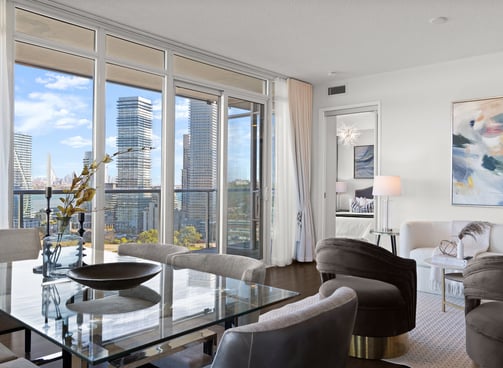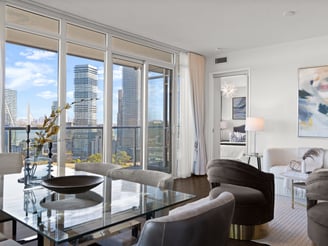 Step into an immersive 4K experience that enables your audience to forge a genuine connection with your listing, captivating them with the alluring lifestyle it offers.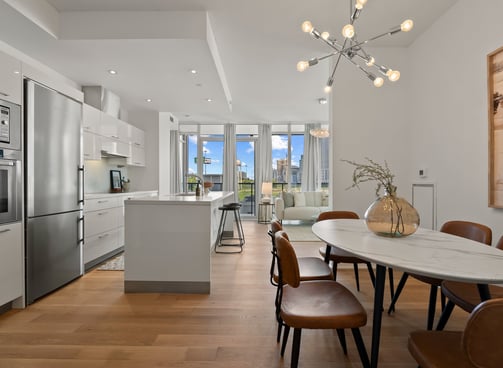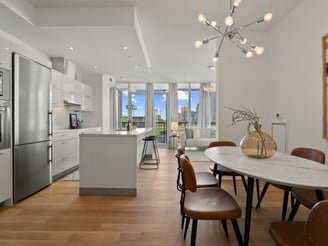 In today's fast-paced digital landscape, capturing attention is a precious commodity. That's why we're revolutionizing the way you showcase your listings with our dynamic vertical video tours. Harnessing the power of social media, we craft engaging visual journeys that cater to the modern viewer's short attention span.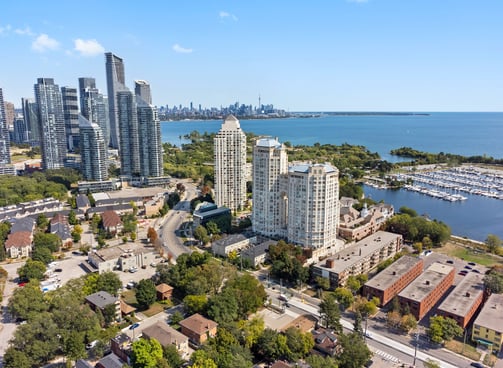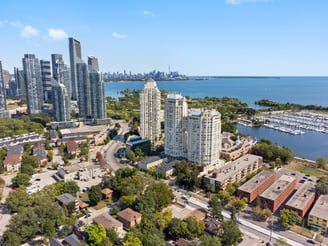 Unlock the full potential of your listings as viewers get a bird's-eye view of the property and its surroundings. Showcase the expansive landscapes, highlight unique features, and create a lasting impression that sets your listing apart.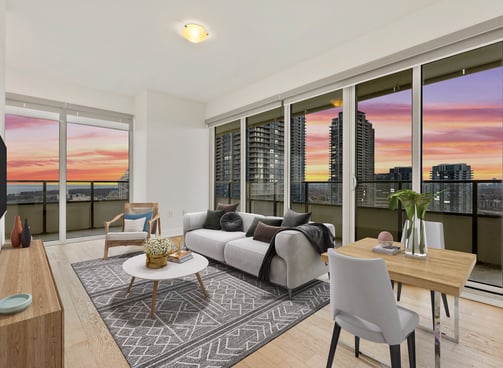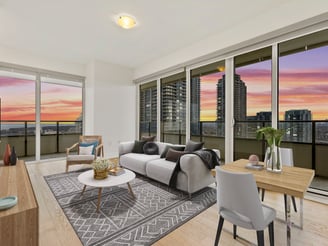 Let us showcase your property under the soft, mesmerizing hues of twilight, creating an atmosphere that evokes emotion and sparks the imagination of potential buyers. Twilight photography and videography bring a touch of magic that can make your property truly unforgettable.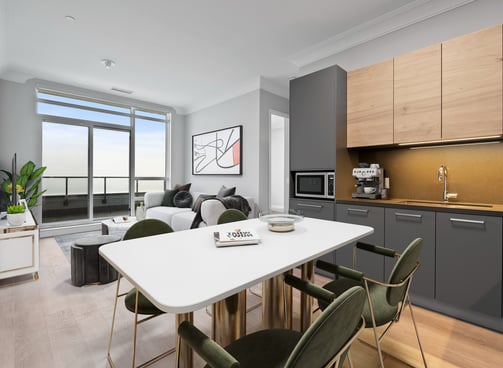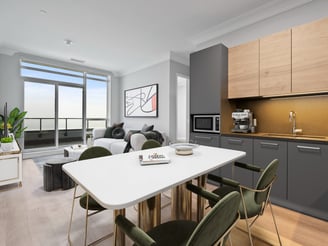 Watch as empty rooms transform into fully furnished, inviting havens that resonate with potential buyers. Our meticulous attention to detail ensures each virtual stage is a masterpiece, capturing imaginations and inspiring emotions. Elevate your listings with our cutting-edge virtual staging, where reality and imagination seamlessly intertwine.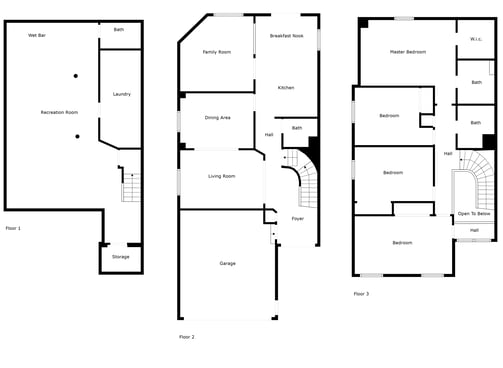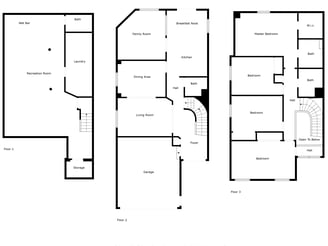 Unveil the essence of spaces with our detailed floor plans. We transform dimensions into visual insights, guiding buyers through layouts with clarity. Elevate your marketing strategy and empower informed decisions with our professional floor plans that reveal the potential of every property.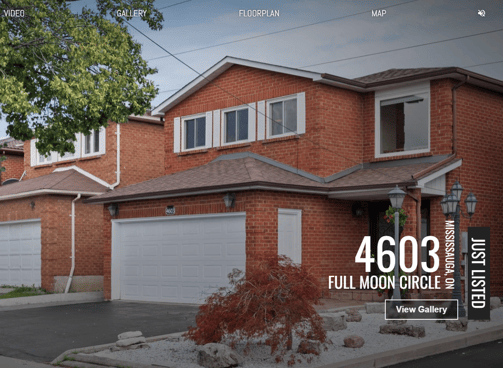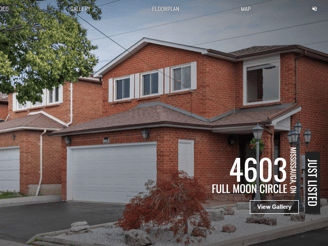 Our listing websites are the central hub for showcasing properties. But that's not all – we provide customizable social media templates, eye-catching flyers, and much more. Seamlessly integrate listings into your online presence, engage with captivating visuals, and create impactful offline marketing materials.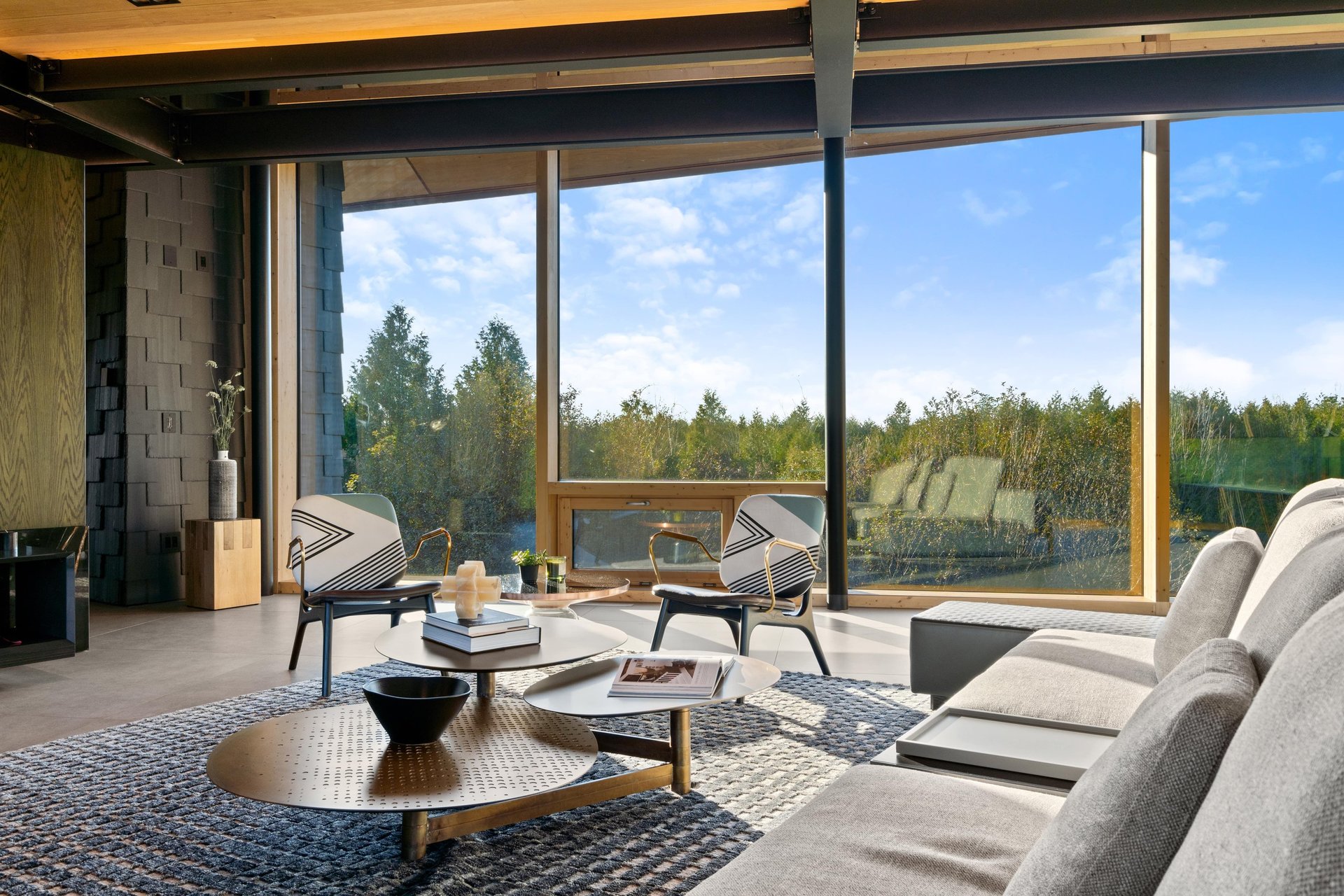 Sell your next listing with ease