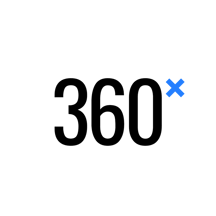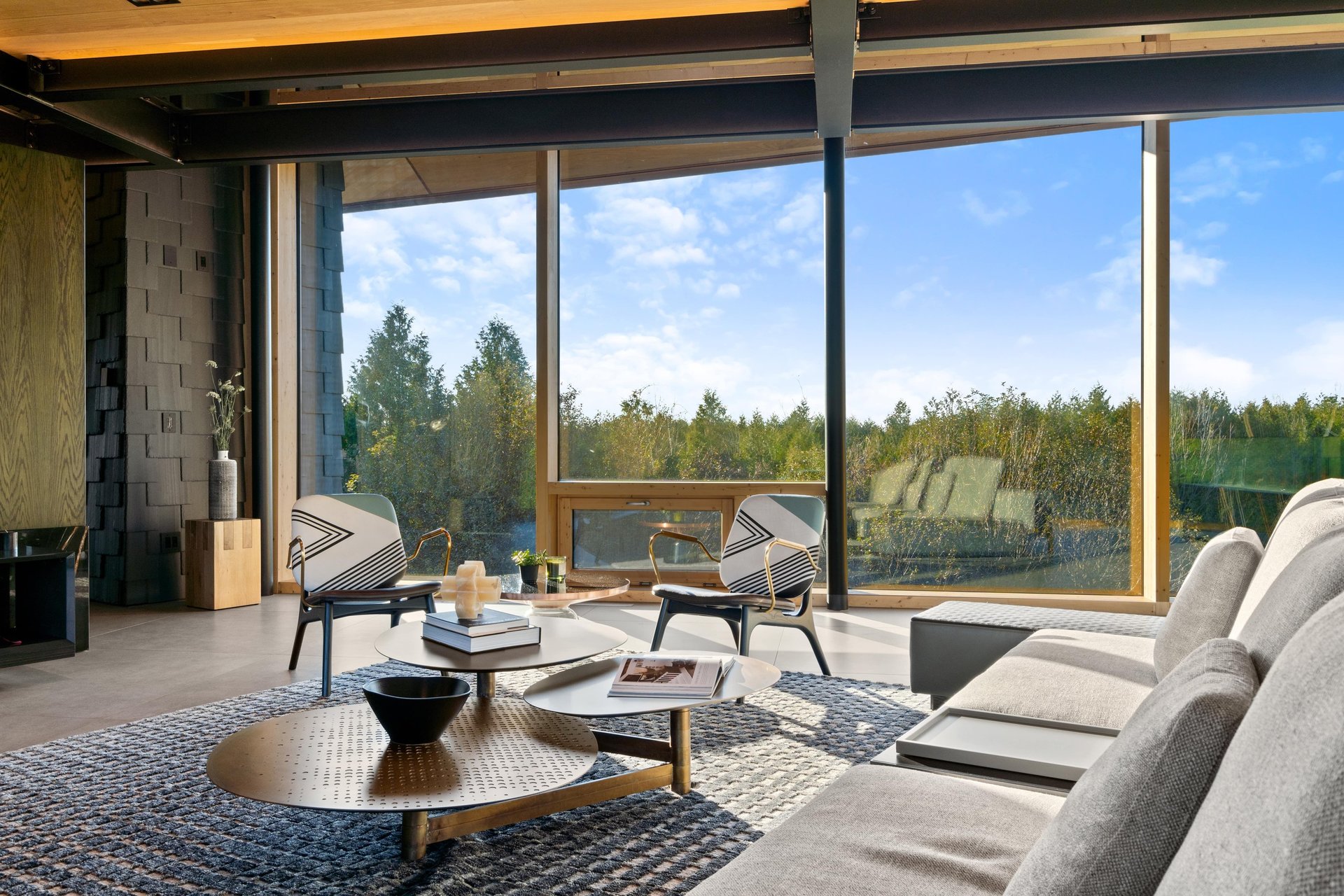 REAL ESTATE MEDIA FOR REALTORS IN TORONTO
Subscribe and receive a limited time promo code for a free Vertical Video with your next order!
We dedicate our resources and expertise to consistently deliver exceptional content for your listing, ensuring a remarkable experience every time.
We strive to bring a smile to you and your clients with top-tier visual marketing that exudes quality every step of the way.
Our rapid media turnaround ensures next-day results, empowering you to optimize for the market and provide enhanced service to your clients.
Igniting Sales Growth is Our Mission. In today's digital era, crafting captivating content to attract new clients is a pivotal factor for future success.
Streamlined from Booking to Delivery, We've Simplified Every Step. Easily check availability, place orders, process payments, receive your content – all with our user-friendly interface. And rest assured, our support is always here for you every step of the way.
Book with confidence with our simple pricing without any hidden fees.
"Are 6 stars a thing? Because that's what this business deserves. I am a real estate agent and have worked with 360Xposure on multiple projects and will not go anywhere else. Bashar does not disappoint and goes above and beyond for his clients. His beautiful work is high quality, priced amazingly and the turnaround time is second-to-none."
- Elle Iakovenko
"Bashar is an outstanding photographer! He's highly professional, pays great attention to detail, and skillfully presents properties in their best light. My clients have been truly impressed by his work and the exceptional quality of his photos. I will continue to use Bashar for all of my future listings. I can't recommend him enough!"
- Larissa Romanowski
Not all photographers are created equal. Bashar goes above and beyond for his clients. I have been working with him for a couple years now. He is very professional to work with and provides quality photos. He is very creative with his videos as well. I really enjoy working with him and he handles high stress situations very well. I highly recommend Bashar if you are looking for quality service and someone who can take direction to provide a great product!
- Luna Sechi